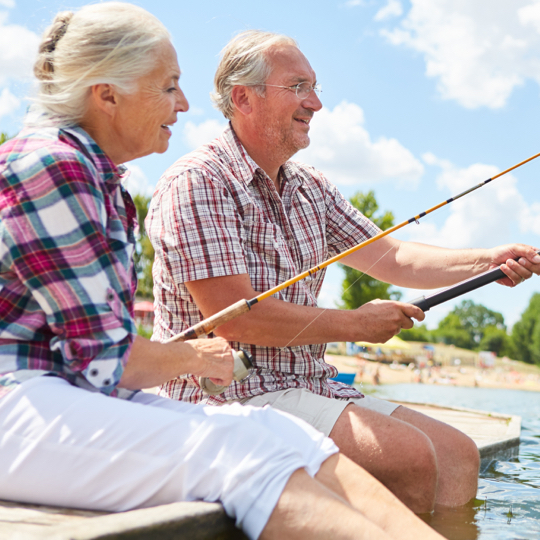 Comfortable, Carefree Living
Eagle Point is a high-end senior living community that is intricately designed to support various needs. Our genuinely passionate staff work hard to help our residents feel completely at home at all times.
With a revolving door of services and amenities to suit many different lifestyles, the Eagle Point community is sure to provide a welcoming atmosphere for all. Stylish indoor and outdoor spaces, state-of-the-art facilities, and exciting community-led events make Eagle Point a relaxing and carefree environment.
We offer varying levels of care to suit a diverse range of individuals. Assisted Living, Memory Care, and Independent Living options are available with a resounding focus on superior comfort and happiness.
A History We'd Like to Share
As a member of Tealwood Senior Living, Eagle Point has contributed as part of the growth felt over the past 3 decades. Tealwood Senior Living began in 1989 as a humble group of 5 skilled nursing centers across the Midwest. Since then, Tealwood has grown to include over 40 communities across the United States!
With an immense focus on the needs of our residents, Eagle Point has found value in using the 7 Dimensions of Wellness as guiding principles for developing and implementing programs.
We work hard to enrich our community members' lives through heartfelt compassion and superior standards of care.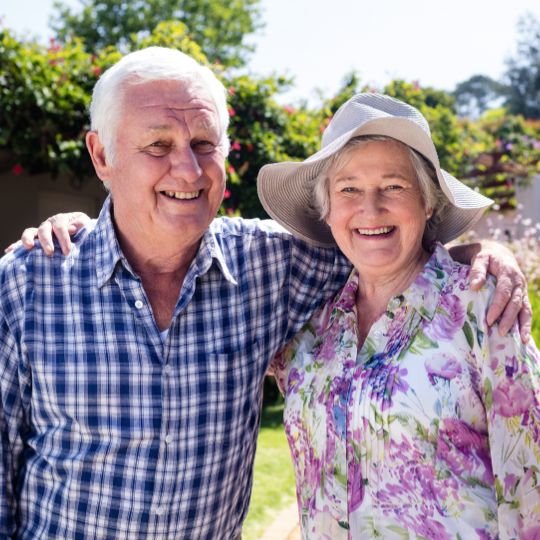 Our Mission
Our mission is to enrich the lives of those we serve.
Our Commitments to You
Respect Everyone For Who They Are & Who They May Become
Residents of Eagle Point are treated like family, with utmost respect and consideration throughout daily life. Our staff takes time to get to know each resident personally so they can always greet them by name and with a smile. Our primary goal is to ensure community members are consistently treated with courtesy, dignity, and respect.
Recognize That Every Person is Unique & Has Their Own Set of Values, Beliefs, Ideas, & Own Way of Doing Things
We take the time to recognize the individuality of each person in our community. At Eagle Point, uniqueness is celebrated by ensuring that we have a variety of choices to suit many different lifestyles. We work hard to meet needs with a sense of urgency and strive to anticipate them whenever possible.
Respond to All Your Concerns, Needs, & Ideas
We recognize the importance of continually growing and improving our systems and programs to accommodate as many needs as possible. We guarantee that we will never make promises we can't keep, will always apologize when necessary, and never give excuses. We work hard to resolve concerns and will always act as a part of the team.
Explore Eagle Point Senior Living
Get the Eagle Point Experience
We are proud of our community, and it would be our pleasure to show you around. Visit us at the end of East John Street on the banks of the Fox River.
Email Us
Our Address
955 East John Street
Appleton
,
WI
54911